Health is a human right, not a privilege to be purchased
Shirley Chisholm US politician, educator & author
Founded in 2007 and headquartered in Bengaluru, India, Telerad Foundation is a global not-for-profit social enterprise working to make high-quality healthcare accessible and affordable to people everywhere, regardless of their geography and economic status.
We believe that good health is a basic human right and the most precious gift. Only when we are healthy can we learn, work, grow and support ourselves, our families and our communities.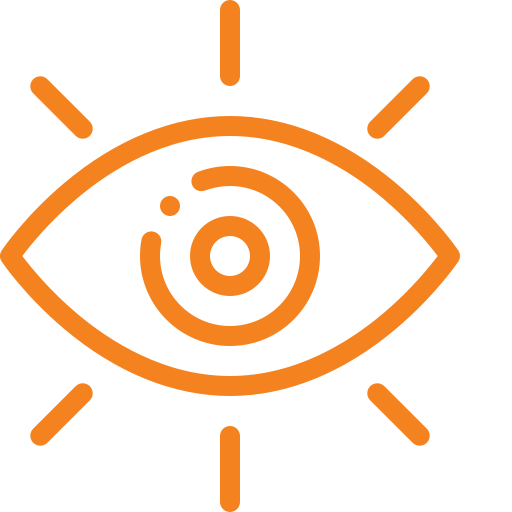 Vision
A world in which everyone, everywhere, can get affordable, high-quality healthcare, regardless of their social and economic status.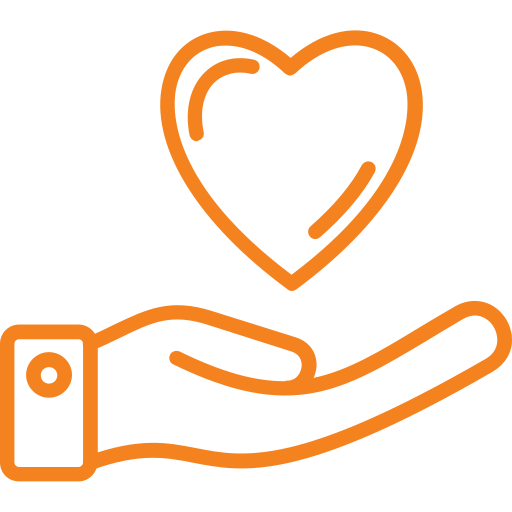 Values
Community. We act with a shared purpose and a passion to serve
Honesty. We are authentic, transparent and ethical in everything we do
Innovation. We embrace creative ideas, technologies and solutions
Empathy. We put the wellbeing of those we serve at the heart of every strategy, plan and project
Fairness. We treat everyone with respect, impartially and without discrimination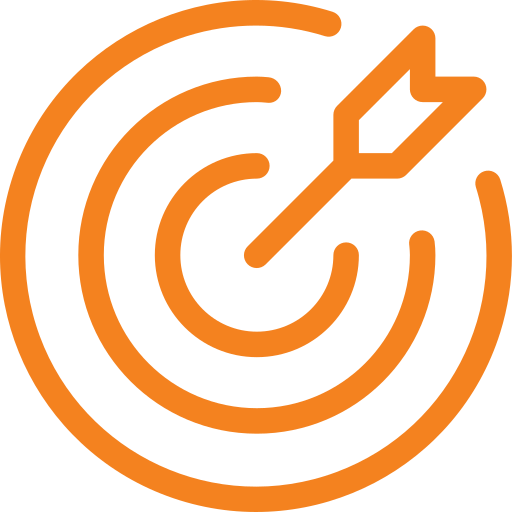 Mission
To improve the lives of underprivileged, vulnerable, and remote populations by providing technology-enabled, high-quality, affordable healthcare
To upgrade the knowledge and skills of healthcare providers worldwide
To serve humanity by catalysing the adoption of innovative healthcare technology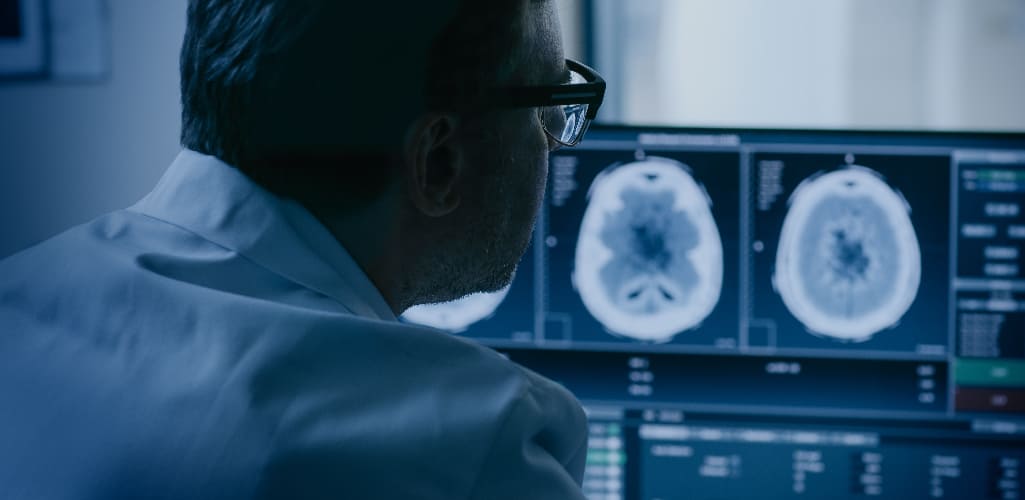 We started out supporting charitable hospitals in remote rural areas. Now, use cutting-edge telehealth technology to deliver innovative, scalable, affordable healthcare and health education solutions.
We design, develop and run projects independently and in partnership with government agencies, charitable institutions, companies and communities to bring hiqh-quality healthcare and awareness to underserved communities.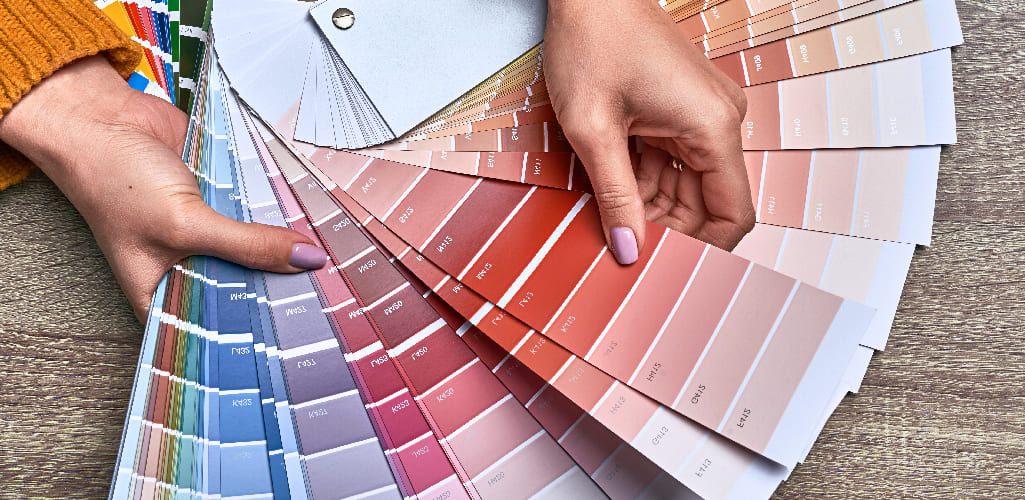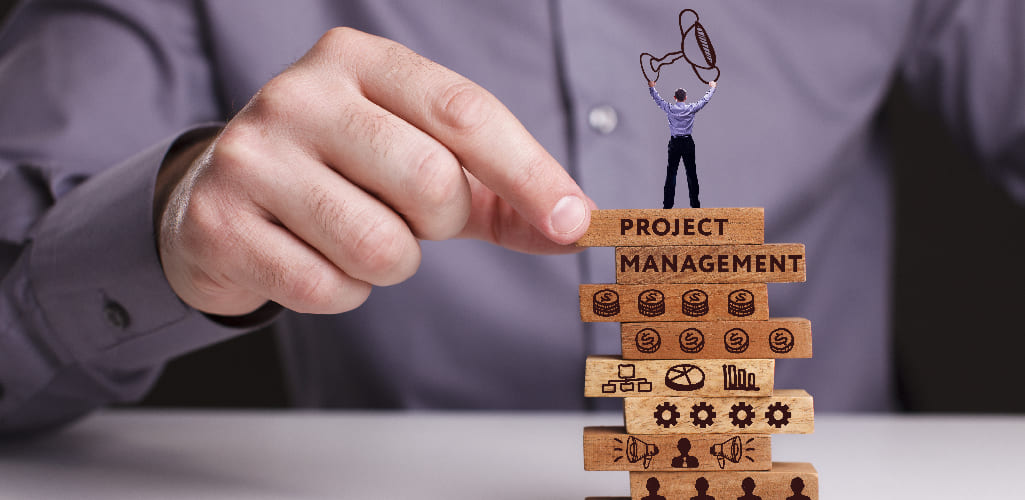 Affordable Programme Management
Digital technology keeps costs low. Passionate leaders from the Telerad Group and physicians from RxDx donate their time and talent, as do volunteer radiologists worldwide.