We work closely with governments, companies, educational, research and charitable institutions, and non-profits striving for a world in which quality healthcare is easily and affordably available to all.
Learn more about our work and contact us to discuss how we can work together to make our vision a reality.
'Good health and wellbeing' is one of the United Nations Organization's Sustainable Development Goals, and governments worldwide are pursuing a diverse array of programmes to bring good health, a natural right of human beings, to their citizens as quickly as possible.
The Telerad Foundation works on rapid-impact, scalable projects that support, complement and supplement public health initiatives and infrastructure, from mobile clinics in rural areas to large-scale awareness campaigns about HIV/AIDS, maternal and child health, and public hygiene and sanitation, and the COVID-19 pandemic.
Expanding access to healthcare and training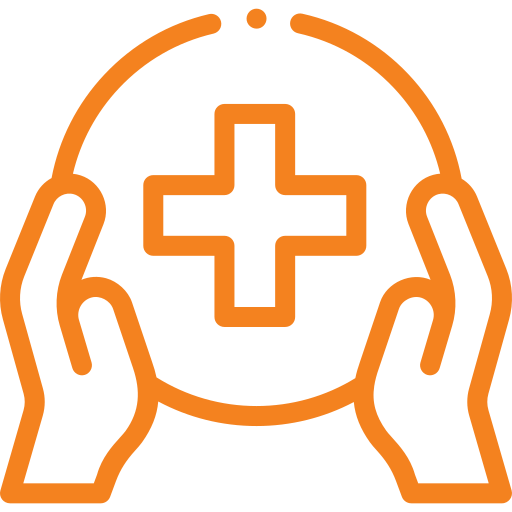 Onsite Services
Primary healthcare, standard diagnostics, medicines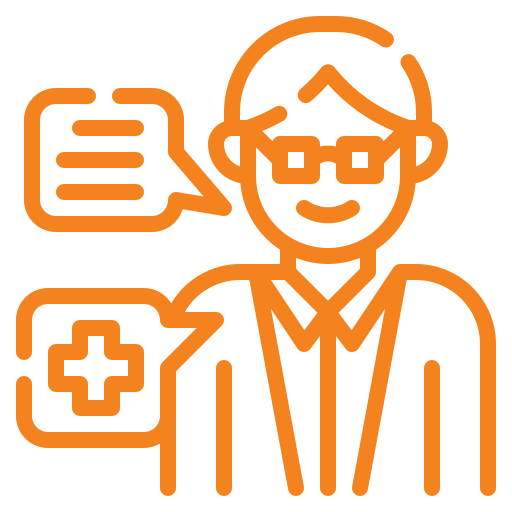 Telehealth services
Specialist consultations, advanced diagnostics, treatment management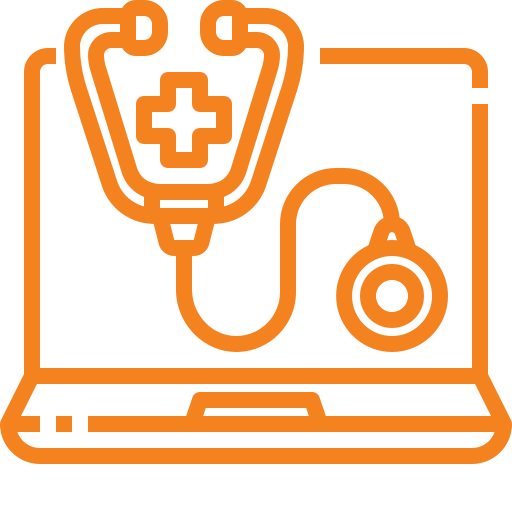 Training services
Telemedicine education for GNMs & ANMs Pre- and post-natal care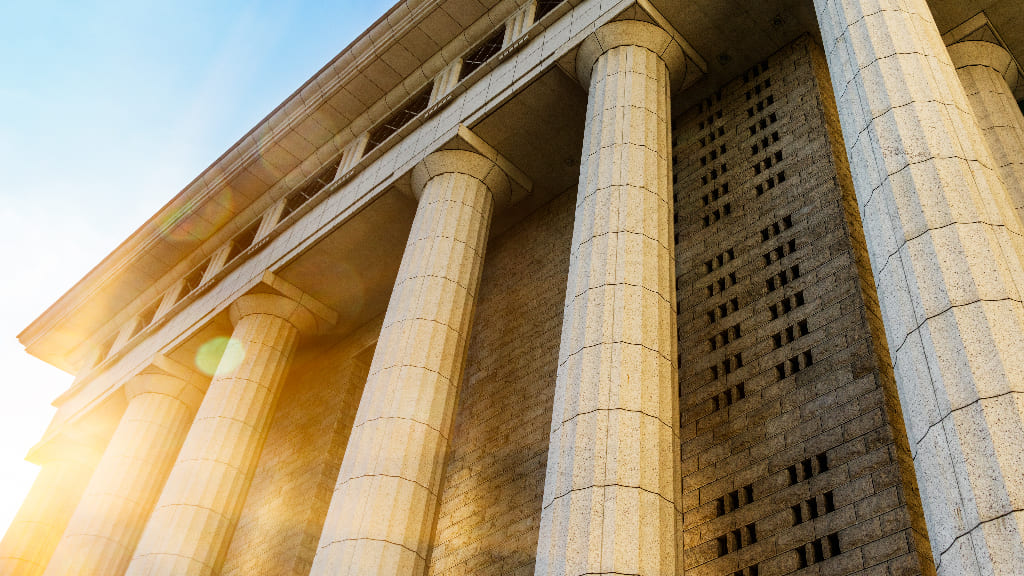 We work closely with medical education institutions to give students and newly qualified physicians unparalleled exposure to challenges and opportunities of 21st century technology-enabled healthcare. We invite your collaboration to shape the hearts and minds of these future lifesavers to have an impact far greater than they can imagine.
Charitable hospitals, medical centres, NGOs and non-profits serving the underprivileged need all the help they can get, and we're here to lend a hand. Reach out to discuss how we can work together.
Benefit from our in-depth expertise to design, deploy and operate healthcare-related CSR programmes and projects across India. Our team of accomplished professionals, drawn from the healthcare, technology, social work and business management domains, has decades of experience in making social enterprises successful, scalable and sustainable.