Whether you're a healthcare professional or just an ordinary person who wants cares deeply about your fellow humans, we can use your help. We're always looking for physicians, nurses, physiotherapists, mental health professionals, and people who can take on the many administrative responsibilities that come with delivering high-quality, affordable healthcare to people in the most remote places.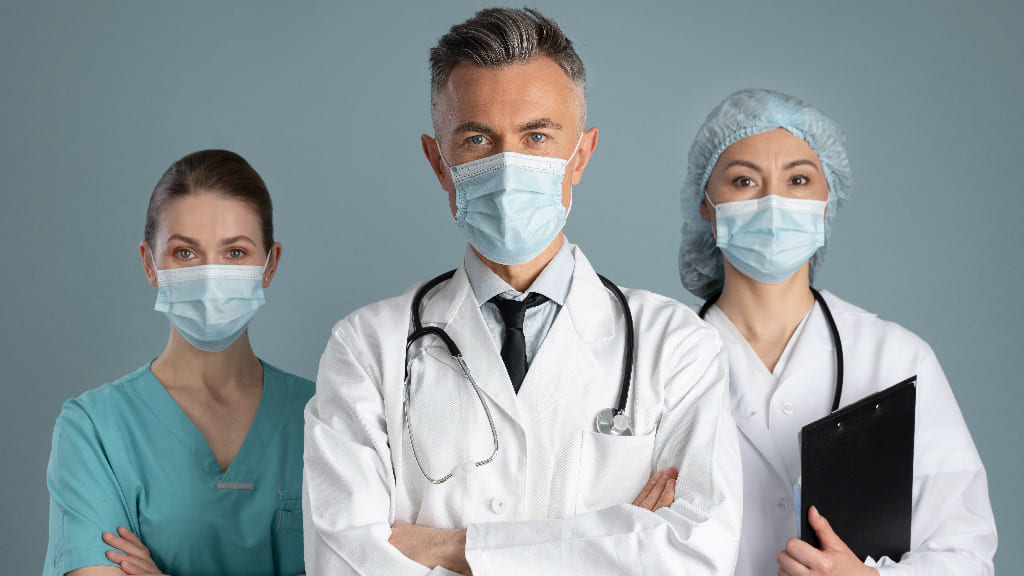 Volunteer radiologists worldwide contribute their time and expertise to help us deliver quality radiology interpretation services via teleradiology to charity hospitals across the country.
If you are a radiologist looking for opportunities to do more, join us in our quest to make universal good health a reality.
Not a physician – yet? Get in touch anyway!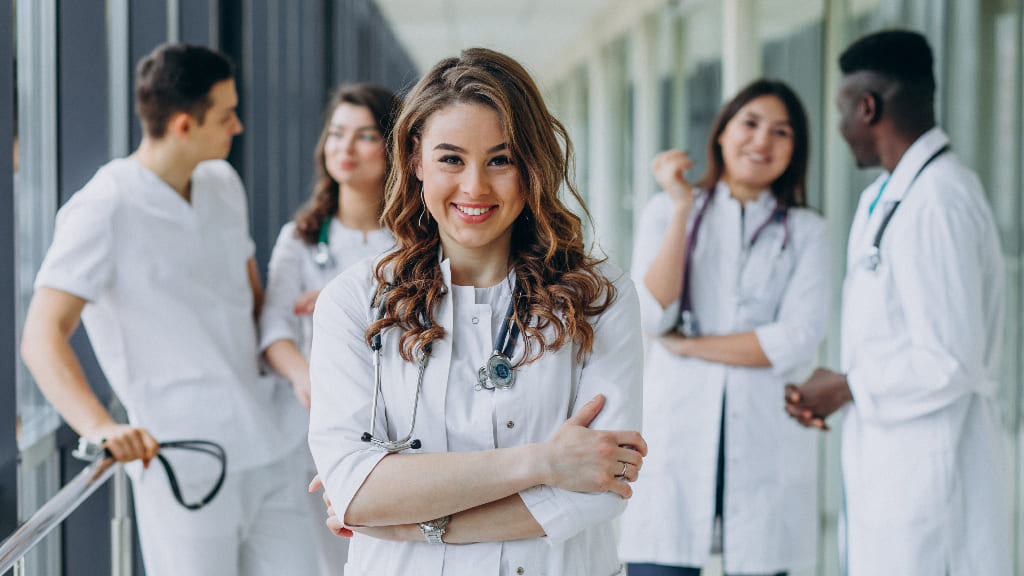 Are you a medical, nursing, physiotherapy, psychology or social work student or practitioner looking to gain experience and help people?
We offer invaluable exposure, mentoring by our eminent experts and leaders, and an incomparable opportunity to have a positive impact on people's lives.