Healthcare is an essential safeguard of human life and dignity, and there is an obligation for society to ensure that every person be able to realize this right
Joseph Bernadin Cardinal of the Catholic Church
We work closely with governments, international organisations, companies, educational and research institutions, non-profits and NGOs, healthcare professionals and dedicated volunteers to establish equitable, scalable healthcare delivery models around the world.
We use telehealth and digital technology-driven healthcare solutions to strengthen preventative, promotive and curative healthcare for everyone. We actively seek out partners, volunteers and sponsors who share our vision and passion for service.
Let's do something amazing together!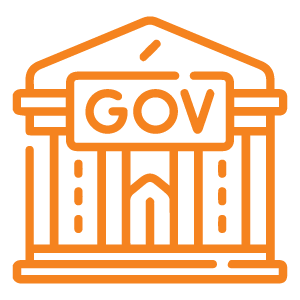 Governments
Rapid-impact, scalable public health initiatives at the local, state and national level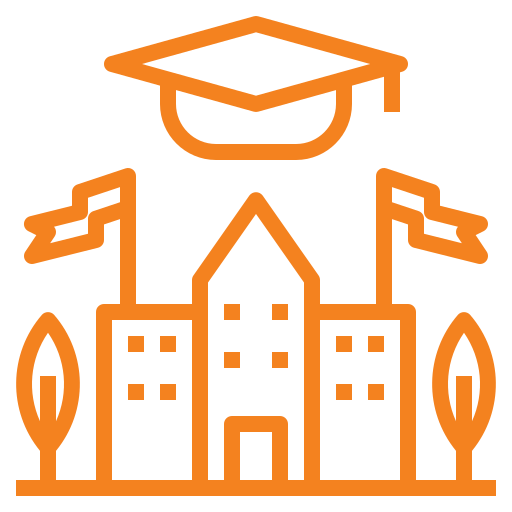 Institutions
Partnerships with medical education and research institutes, charitable hospitals and clinics, and NGOs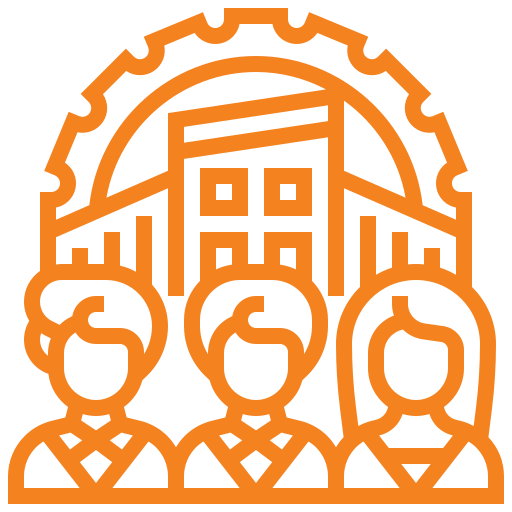 Companies
From consulting to operations, in-depth expertise on CSR projects in community healthcare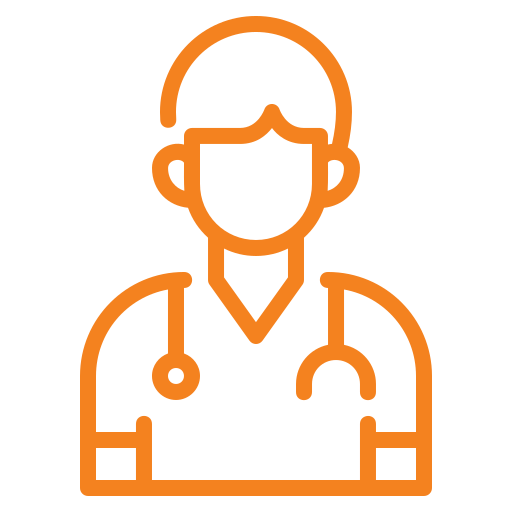 Physicians
Read radiology scans, see patients, and share your wisdom – wherever you are!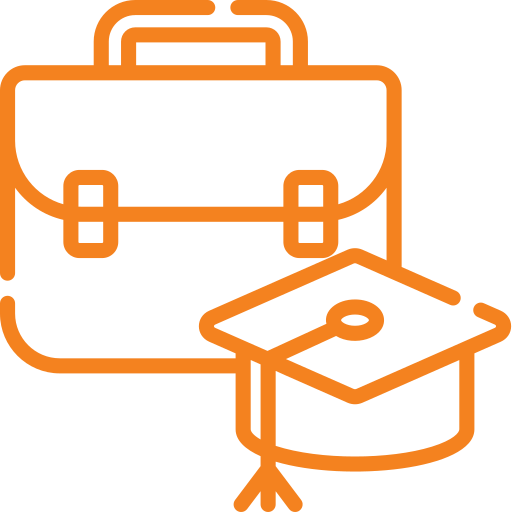 Interns
Opportunities to gain experience, exposure and karma points for students in healthcare fields
2.4 million Indians die each year from treatable conditions.
This is unnecessary, unfair, and eminently fixable.
Help us get it done.