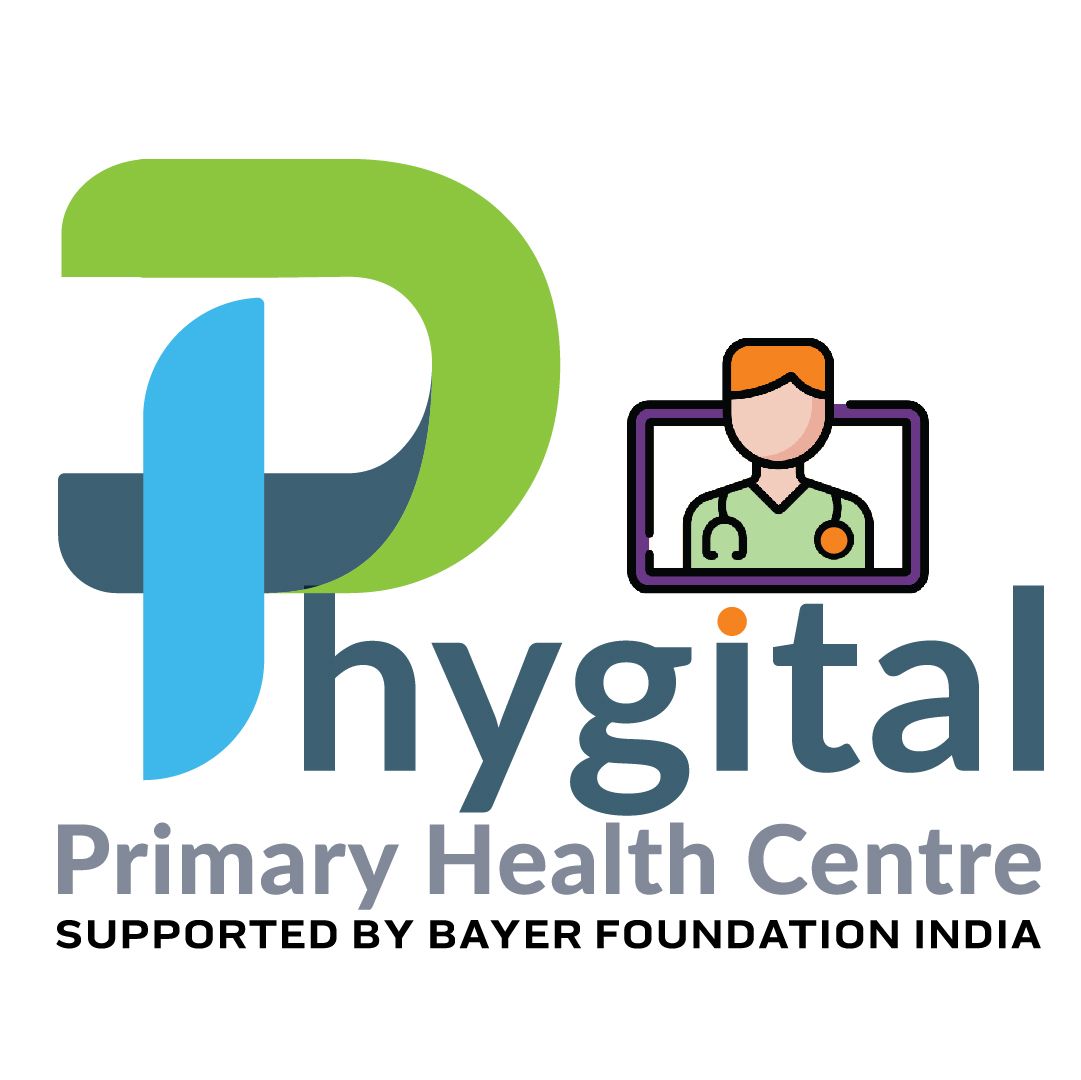 Introducing our Phygital telehealth programme with 3 centres in Raichur, Karnataka!
Telerad Foundation is excited to announce the launch of the first 3 of 14 telehealth centres co-located with government PHCs across 4 states and 6 districts.

The first Phygital PHC opened in Idapnur, Raichur District, on 7th March. To celebrate International Women's Day, we inaugurated centres in Galag and Nagarhale on 8th March.

A total of 14 Phygital PHCs will open across the country in the next few months, bringing top-quality general and specialist physicians and other healthcare consultants within easy reach of nearly 1 million people in rural areas.

RxDx and Telerad Foundation are implementing Phygital PHC with the financial support of Bayer Foundation India, under the aegis of the Ministry of Health and Family Welfare and the National Health Mission in each state.

Our esteemed guests at Galag included Dr Ramakrishna H (DHO), Dr Banadeshwar (THO), Dr Akilesh (CMO), and the Chairman and Vice Chairman of the Gram Panchayathi.

In Nagarhale, Dr Amresh Patil (THO), Dr Thallai (CMO), and Mr Altaf Peera, Mr Mukkana and Ms Eramma Bhovi of the Gram Panchayathi graced the occasion with their presence.

Mr Chaitanya Arimilli and Ms Dhanalakshmi Ramachandra joined us from Bayer Foundation India. Ms Masoom, Ms Suma, Mr Danish and Mr Karunodaya of RxDx and Telerad Foundation represented our team.