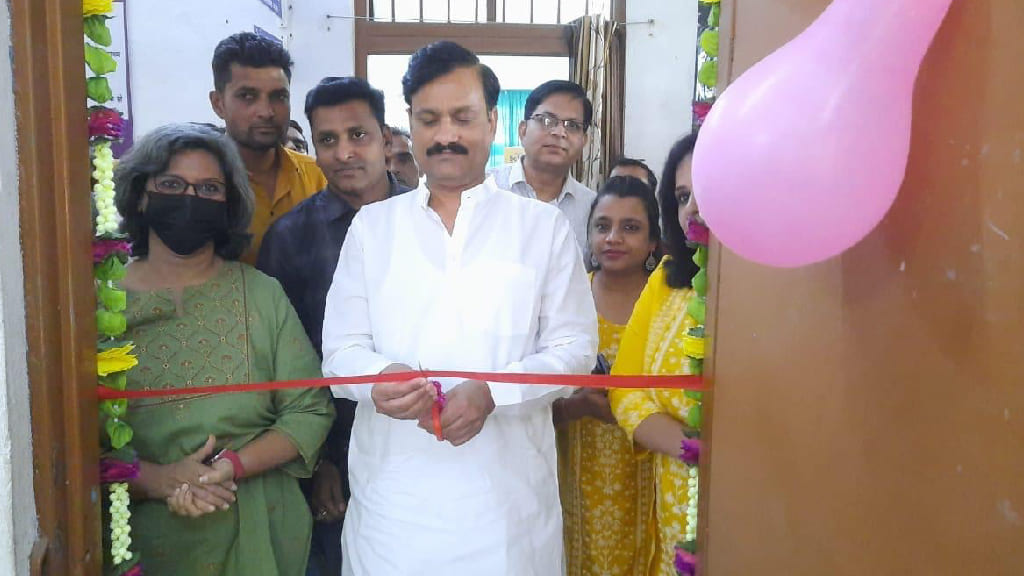 Inauguration of Phygital PHC in Jawar, Khandwa, MP
The Phygital PHC at Khandwa was inaugurated by Hon'ble MLA Shri Devendra Verma. The event was also attended by Ms Sarita Bahl, Ms Dhanalakshmi Ramachandra and team from Bayer Foundation.
Dr Sunita Maheshwari joined virtually from Bengaluru and Dr Hanifa Batterywala did a teleconsultation with the Hon'ble MLA.
Shri Verma lauded RxDx efforts for making quality health accessible to approx. 100 villages around the PHC who are forced to go to Indore and Bhopal for specialist consultations.